The Bout of Books read-a-thon is organised by Amanda @ On a Book Bender and Kelly @ Reading the Paranormal. It is a week long read-a-thon that begins 12:01am Monday, January 5th and runs through Sunday, January 11th in whatever time zone you are in. Bout of Books is low-pressure, and the only reading competition is between you and your usual number of books read in a week. There are challenges, giveaways, and a grand prize, but all of these are completely optional.
For all Bout of Books 12 information and updates, be sure to visit the Bout of Books blog. 
I'm planning on getting a fair bit of reading done for this one!
I'm thinking of trying to read at least one book that I'm supposed to be reading for university this year, but also to read some really fun books as well. Hopefully I'll be getting through a fair few books this time around!
Here are the books I'm thinking I'll be reading for this read-a-thon!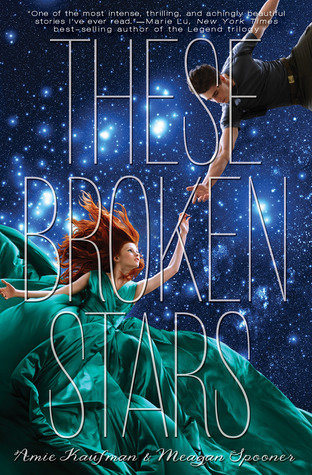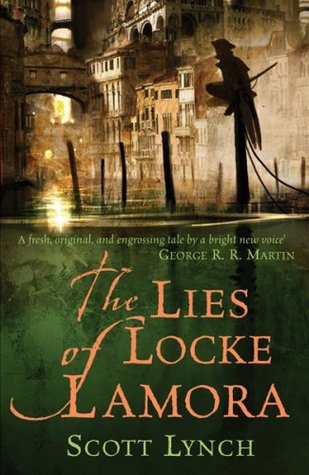 I'm already about 150 pages into The Lies of Locke Lamora and I'm not exactly loving it so far, so I'm adding it here on the off chance I actually feel like reading it. I think it's a case of right book, wrong timing though, so perhaps I'll feel more into it after I've read a few more books!
I've been meaning to read Wide Sargasso Sea for a while now, and it's really quite little so I thought it would be a good time to get some Jean Rhys read. I've also been wanting to read Metamorphosis for years and years, and again, it's quite a little thing and though I know I dislike Kafka's style, I'm hoping the story will pull through for me.
These Broken Stars seems to be a really fun story, as does The Rosie Project, so I think they'll be good inclusions into the read-a-thon. Also, Doctor Who and the Planet of the Daleks is a teeny weeny little novella, and judging from Doctor Who: The Highlanders, it will be really easy and fun.
The Word Ghost has some pretty dreadful reviews, but since I bought it on my Kindle before I read any of them, I'd like to see what my own opinion is. Hopefully I'll really enjoy it, as it seems like a really interesting story.
Parade's End has been terrifying me for months, so I thought if I broke it down into the 5 novels, beginning with Some Do Not, rather than looking at it as one large, scary book, i might find it easier to digest and conquer the fear.
If I finish all of these books, or kick one to the curb etc, I'll start pulling books out of my TBR jar. I don't want to pin myself down into a certain set of books, so I'm keeping these as goals or guidelines. There's a few books I was thinking of adding, but I think I'll save them for a really long train trip I'm going on later this month!
Is anyone else doing the Bout-of-Books Read-a-thon? Let me know and follow me on Twitter, we can be buddies!